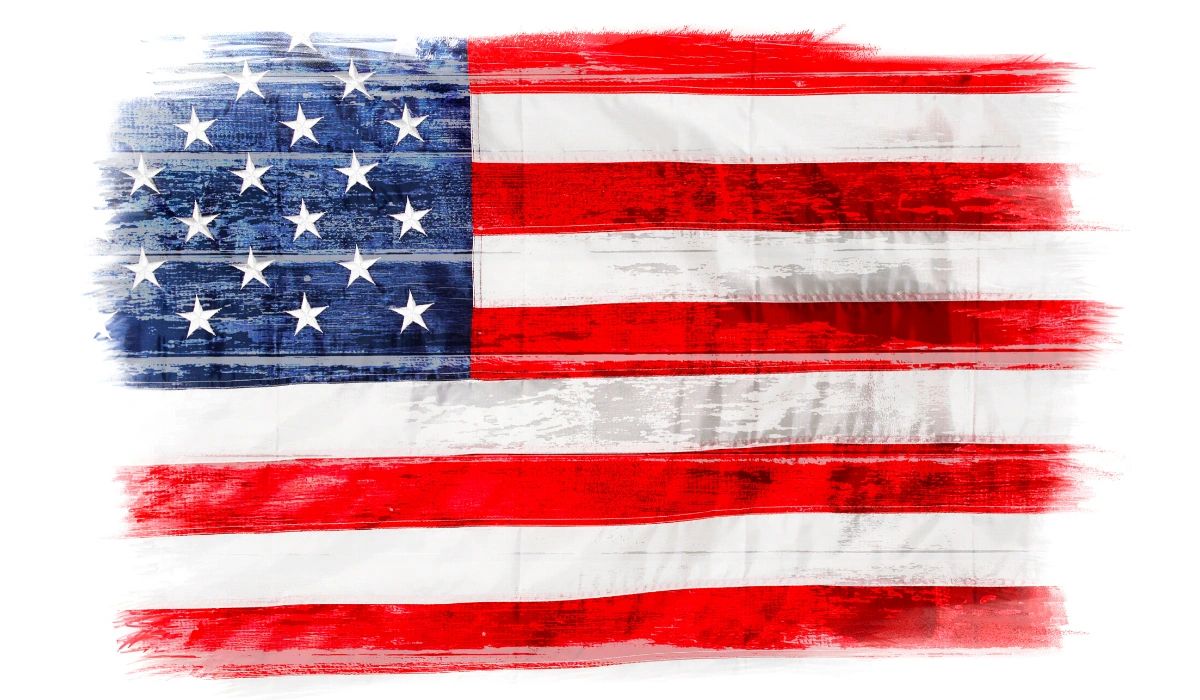 Save America - Election Integrity, Stop Censorship, SaveAmerica.com
You can help save America from un-American, tyrannical politicians, judges, officials, and New Communist activists who are trampling your God-given liberties and hard-won constitutional rights. Take your stand to restore election honesty and our republican form of government. Act now to stop censors..
https://saveamerica.com/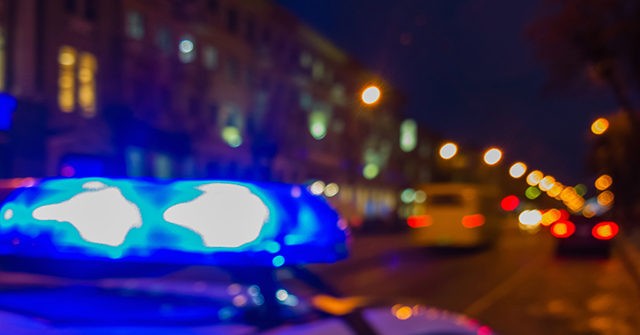 This is a very nice platform. Why people continue to use twit and farcebook is beyond me. Do those people not realize that all they are accomplishing is putting more money into the hands of the commie/socialists to be used to spread and promote their agenda.

They need to wake up and realize that there are alternatives, better ones, like Ourfreedombits and Ourfreedombook.

#SaveAmerica
#FightBack
#COVID19
NAACP slams Ikea's Juneteenth menu apology as 'empty'
Ikea's apology for its controversial Juneteenth-themed lunch menu is leaving a bad taste in the mouth of Georgia's black community leaders. Touting "fried chicken, watermelon, mac n cheese, potato salad, collard greens, candied yams" was offensive — and the apology is "empty..
https://nypost.com/2021/06/24/naacp-slams-ikeas-juneteenth-menu-apology-as-empty/